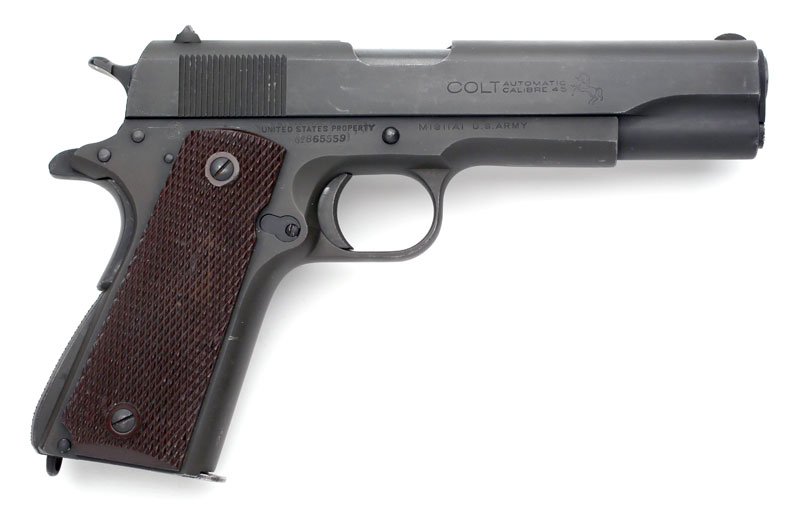 Colt Model 1911A1 .45 ACP Serial Number 865559 - One of 6,575 unsold commercial Government Model pistols transferred by Colt to their existing Military contract (No. W-478-ORD-1528). The GOVERNMENT MODEL inscription on the frame was removed and was restamped UNITED STATES PROPERTY in its place and M1911A1 U.S. ARMY in front of the pin for the takedown lever. The commercial serial numbers were removed and they were renumbered in the military serial number range beginning with number 860003. Then the guns were parkerized.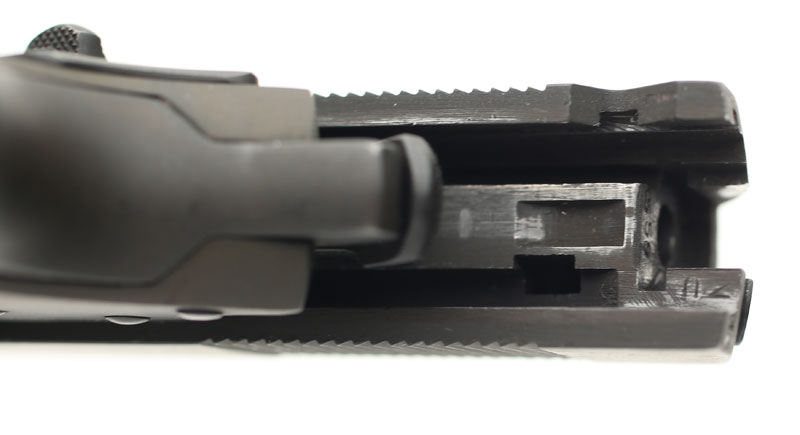 This pistol was manufactured with the Swartz Safety (which was a firing pin block safety added to Government Model pistols around 1938) but the internals have been removed upon conversion to the military contract. This pistol also has the letter S (the commercial sale mark) stamped inside the slide and frame. These pistols have commercial magazines which were also transferred to the military contract. They are full blued, with riveted bases and are marked COLT over .45 AUTO. The bottoms of these commercial magazines have been sandblasted to make them non-reflective.
There is a P proof on the top of the slide, in front of the rear sight and alto a P on the left side of the frame near the magazine release button. The barrel in this gun is a commercial barrel marked COLT .45 AUTO on the left side, with the commercial sale mark S in front of the barrel lug on the underside of the chamber. There is no P on the left lug.
Gun has Type 2 Coltwood plastic grips with strengthening ribs, mold numbers and large reinforcing rings around screw holes.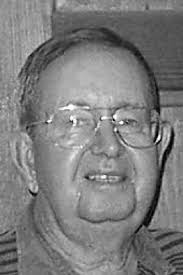 SGT Glenn Milo Valentine
Glenn Milo Valentine was born on April 26, 1928, at home in Delhi, the son of Earl W. and Minnie Marie (Johnson) Valentine. He married Anne Doig on June 27, 1959, at the First Presbyterian Church in Delhi.

Glenn graduated from Delaware Academy in 1946, and served in the U.S. Army during the occupation of Japan from 1946 until December of 1947. He graduated from Alfred Ag and Tech in June of 1950.

Glenn worked on construction as a union electrician for many years. In 1968, he founded the Vocational Electrical Construction and Maintenance program at SUNY Delhi. In 1986, he graduated with a BS from Utica Rome and retired in 1991, as an associate professor from SUNY Delhi. After retiring, he and Anne spent winters in West Palm Beach, Fla.

Glenn served as a Village of Delhi Trustee for many years. He was a member of the Delhi Masonic Lodge and the First Presbyterian Church, Delhi.
SGT Valentine died unexpectedly at home in Delhi on Tuesday, July 10, 2012. He was 84.

---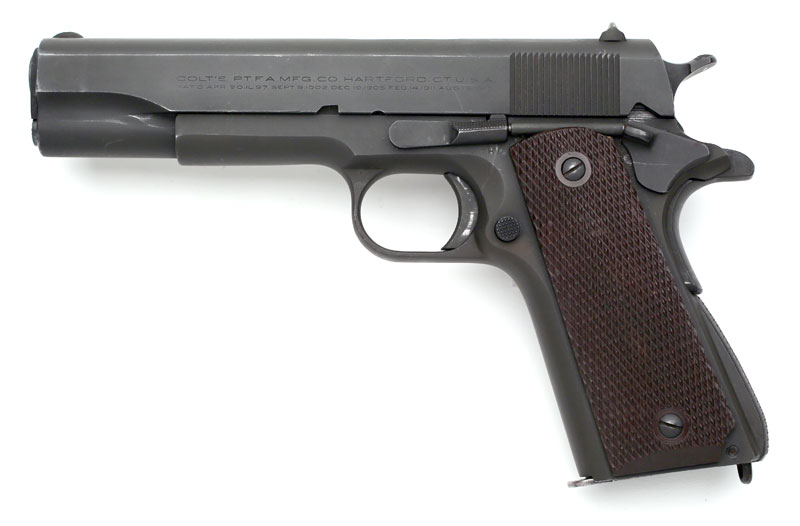 Colt Model 1911A1 .45 ACP Serial Number 865559 (Left Side) - "G.H.D." inspected and "P" proofed on left side of the frame.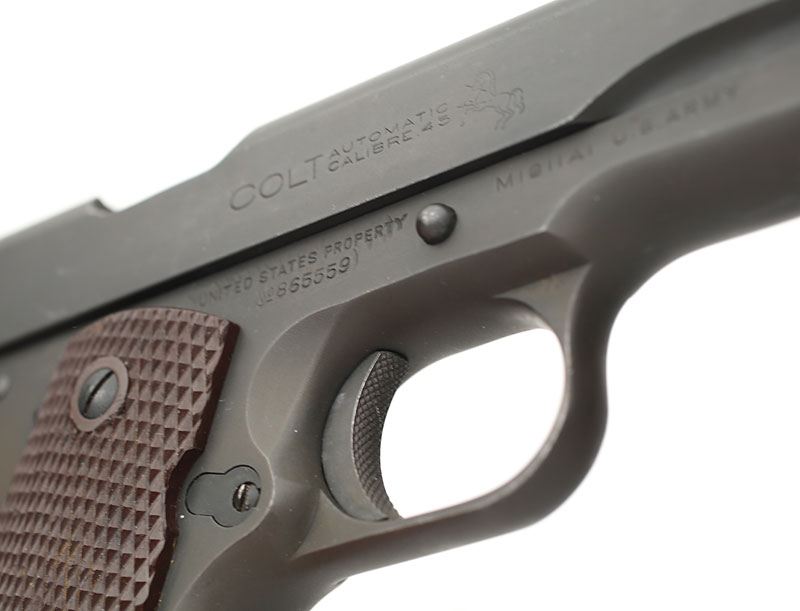 Commercial slide marking on right side of slide.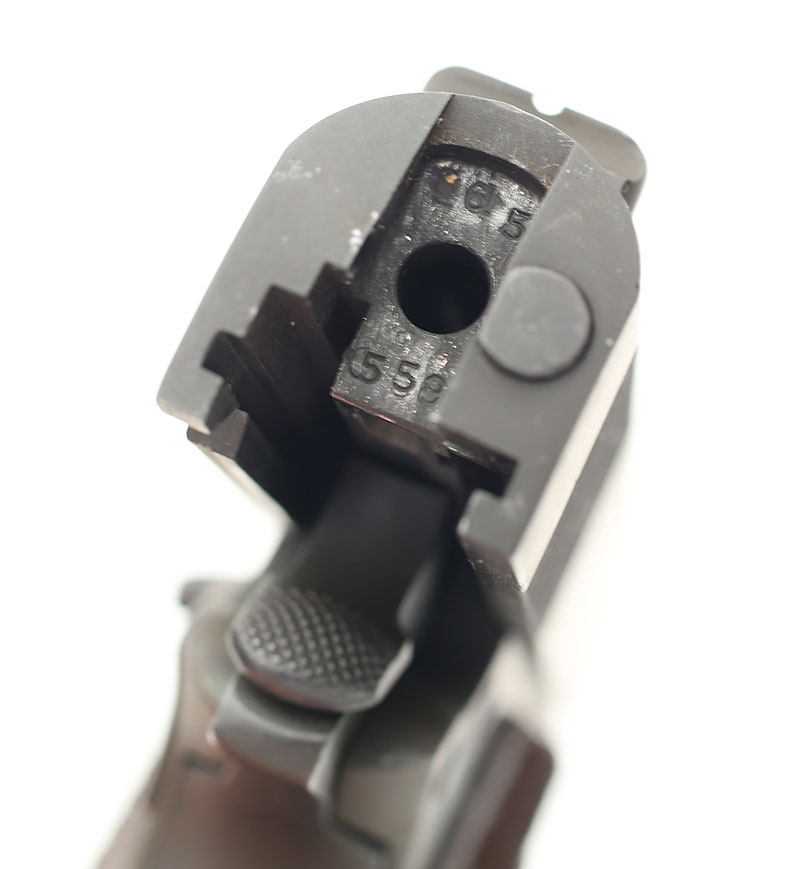 Slide is numbered to the frame.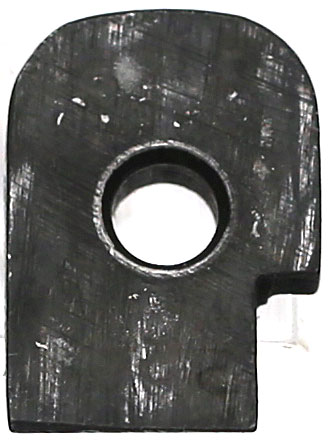 Reverse ghost image of the slide serial number can be seen on the back of the firing pin stop.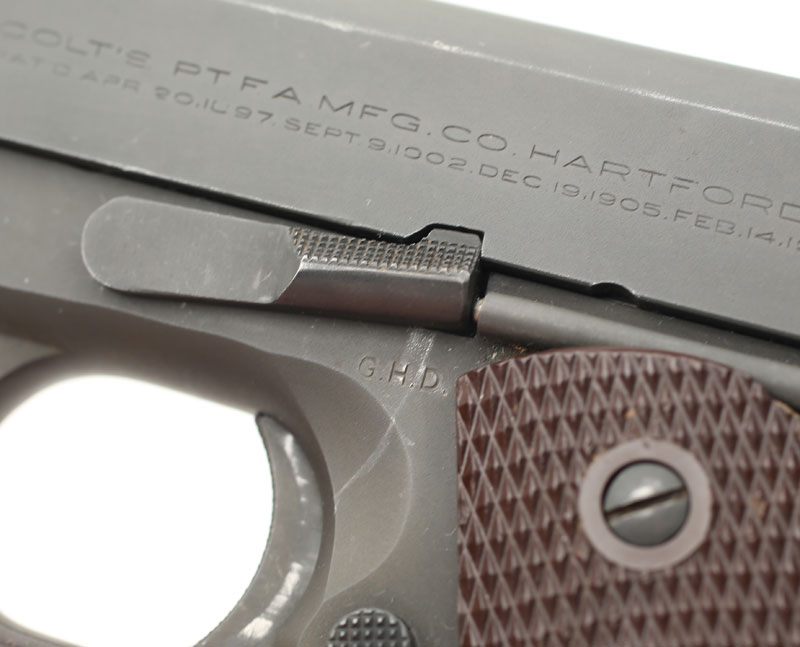 G.H.D. - Inspected by Ordnance Inspector Brig. General Guy H. Drewry, Springfield Ordnance District, Army Inspector of Ordnance June 17, 1942 - July 15, 1945, 1911A1 Pistols serial numbers 845000 - 2360600 (approx.) (860003 - 860500 marked W.B.)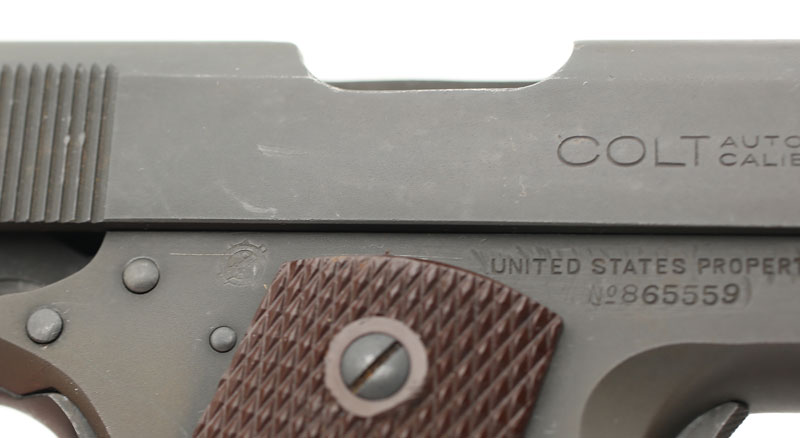 Colt Model 1911A1 .45 ACP Serial Number 865559 - ordnance wheel located behind the right grip. Visible are the rough machining marks which removed the "GOVERNMENT MODEL" and commercial serial number prior to renumbering the gun in the military serial number range.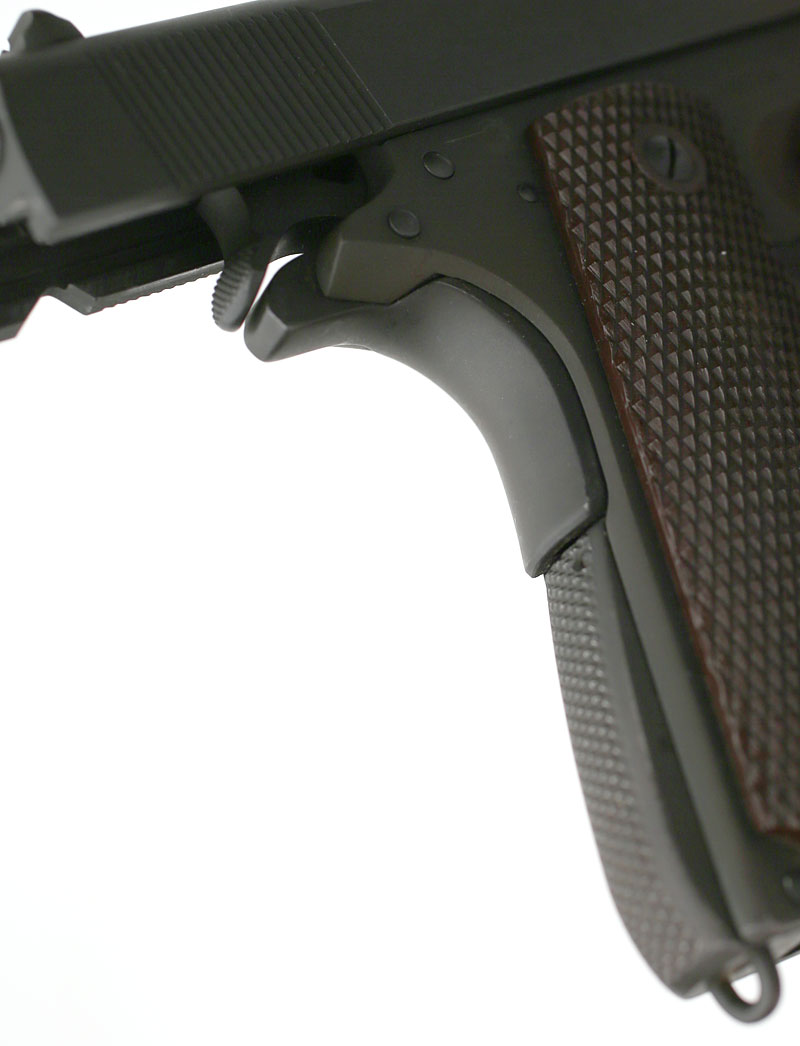 Rear grip strap retaining virtually all original parkerized finish.
Front grip strap retaining virtually all original parkerized finish.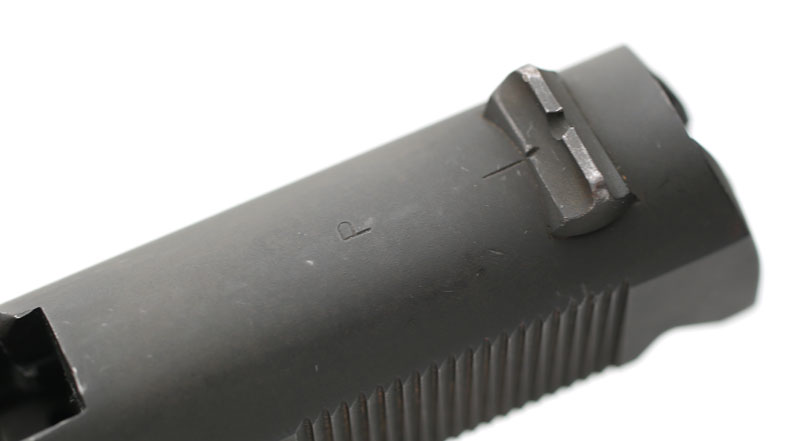 Slide is marked with a "P" in front of the rear sight.